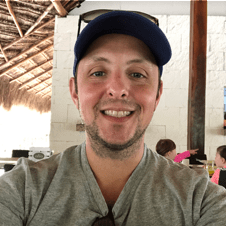 Mark Cohen
Head of Technology Partnerships – Product Team
Hello everyone!
My name is Mark and I'm Head of Technology Partnerships here with Katana!
I'm passionate (almost to a fault) around the role of partnerships and building ecosystems to create a sustainable growth engine within SaaS. 
I've been with Katana since 2020 with the following feedback:
Best culture ever
Best leadership ever
Best opportunity to build your career ever
So if partnerships + the above is for you = Let's chat!
MC